Shree Ganesh Jaggery Products started operations in Valangoan , Rahuri in the year 2012, as an importer and distributor of Jaggery ,jaggery Powder, Cube Etc from Shrirampur. From its very first day, the company follows what has now become its philosophy : "Offering the most creative and convenient solutions for Grocery Retailers". In order to ensure a unique culinary experience for our customer's clientele, Shree Ganesh Jaggery Products commits to source only high quality Jaggery .
The strong demand of the Food Service Industry led to a rapid expansion of our product lines. The company now offers 5 different categories of Jaggery products
We Provide The Best Jaggery Products From 10 Years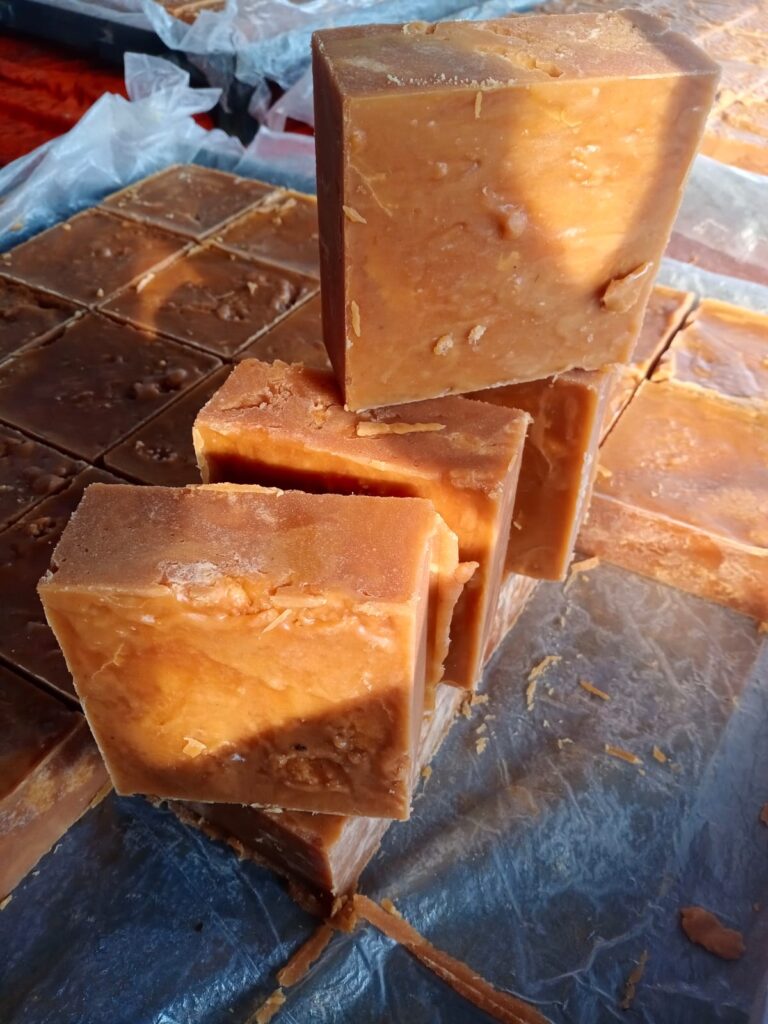 TOP QUALITY AND TASTE | FOOD SAFETY |  EASY DELIVERIES
We're all so busy we don't make time to enjoy our lives, good company and good Products.
QUALITY JAGGERY WITH SHREE GANESH JAGGERY PRODUCTS